Thank you for visiting the official website of ALL IN Athletics, Chicagoland's most professional basketball club.
Our basketball programs are instructed by experienced and knowledgeable coaches whose focus is the improvement of our individual players, not simply winning championships.
Our mission is to prepare players for the next level of their basketball careers while also teaching them life lessons that will lead to success off the court as well. We teach players skills for basketball, skills for life, skills for success.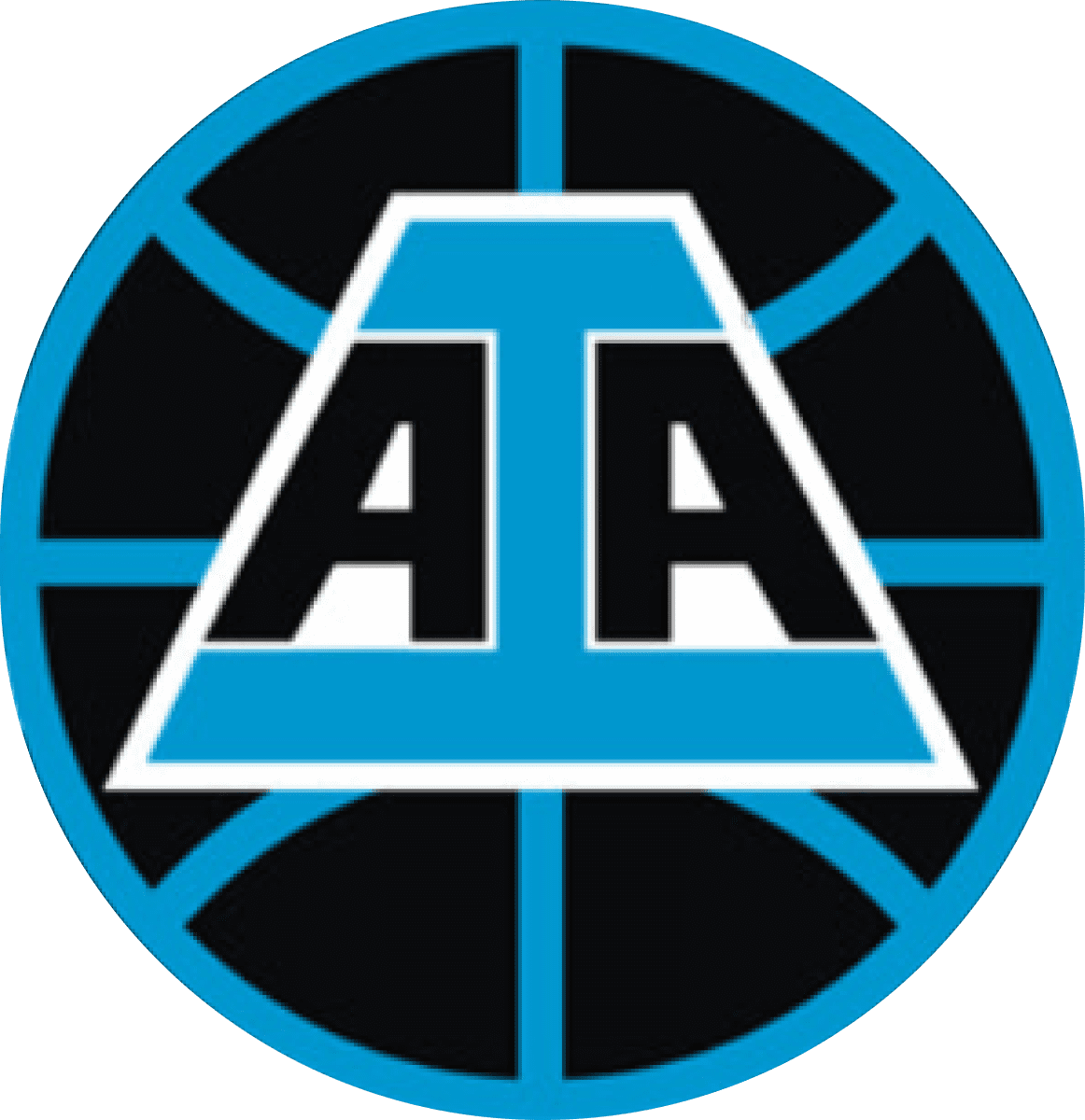 Please click the appropriate button below to view the different programs & locations we will be offering this winter.