JR. NBA FLAGSHIP NETWORK & ADIDAS SPONSORSHIP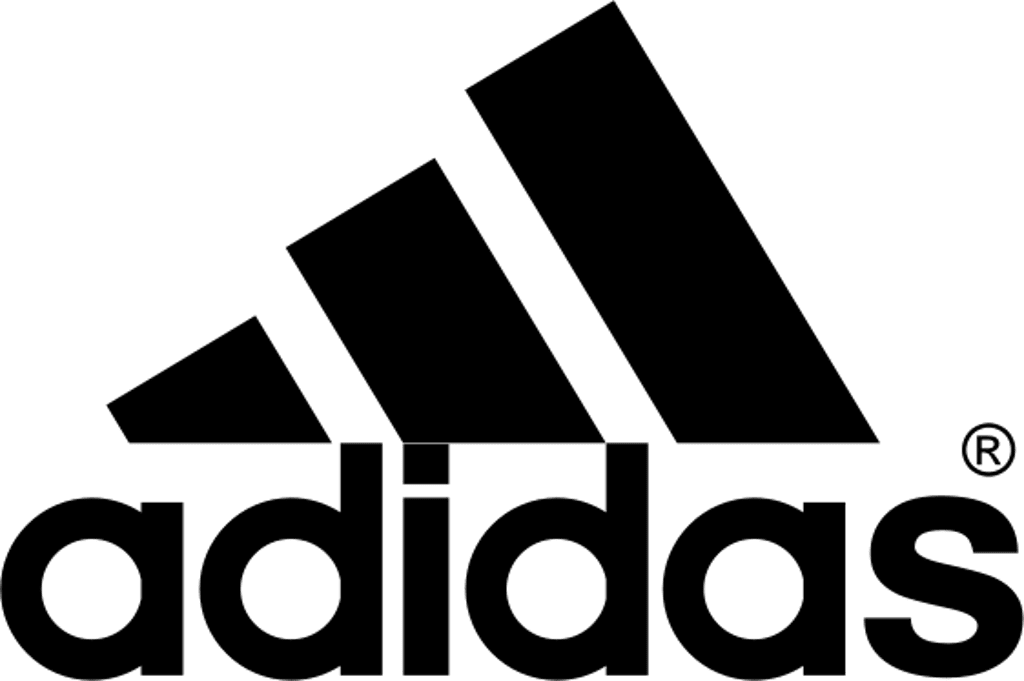 ADIDAS® PARTNERSHIP
ALL IN Athletics is an adidas® sponsored basketball program. We use our relationship with the internationally renowned athletic company to aid our student-athletes in reaching their athletic and academic goals.
---
ADIDAS® CERTIFIED GAUNTLET PROGRAM
ALL IN Athletics is an adidas® Certified Gauntlet program for boys AND girls. Our teams are a part of the top invite-only Gauntlet grassroots league.
JR. NBA FLAGSHIP NETWORK PROGRAM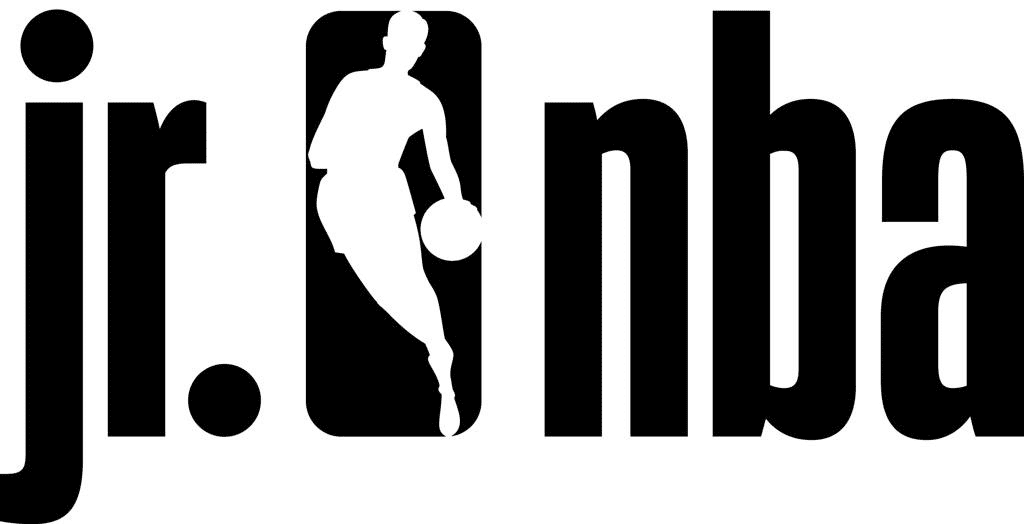 ALL IN is 1 of 18 Jr. NBA Flagship Network programs nationwide. The Jr. NBA Flagship Network is comprised of a very select group of best-in-class youth basketball organizations that share the Jr. NBA's vision for how the game should be taught and played at the grassroots level, and have committed to pursuing the highest standard of operation in the industry.