Hardwork, determination, and confidence
ALL IN is 1 of 18 Jr. NBA Flagship Network programs nationwide. The Jr. NBA Flagship Network is comprised of a very select group of best-in-class youth basketball organizations that share the Jr. NBA's vision for how the game should be taught and played at the grassroots level, and have committed to pursuing the highest standard of operation in the industry.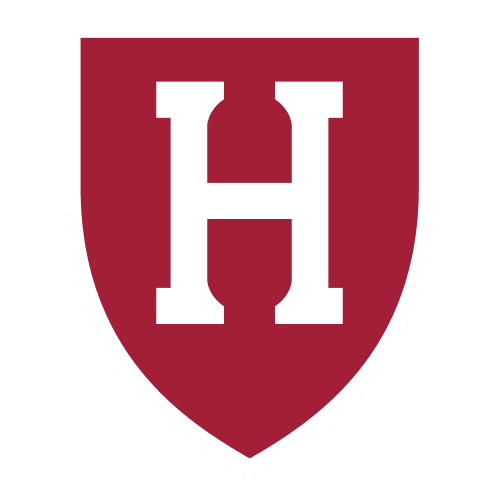 Jeannie Boehm
Harvard - 2016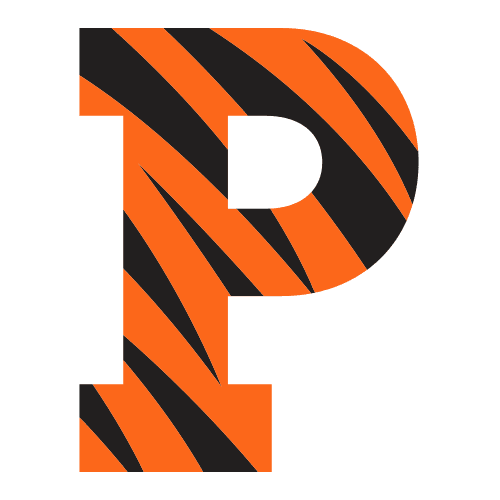 Ryan Duncan
Princeton - 2023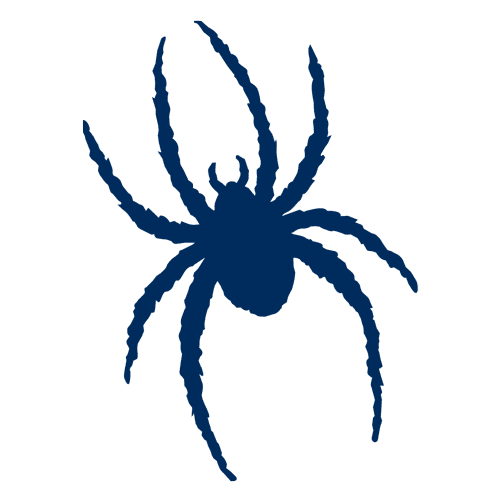 Addie Budnik
Richmond - 2020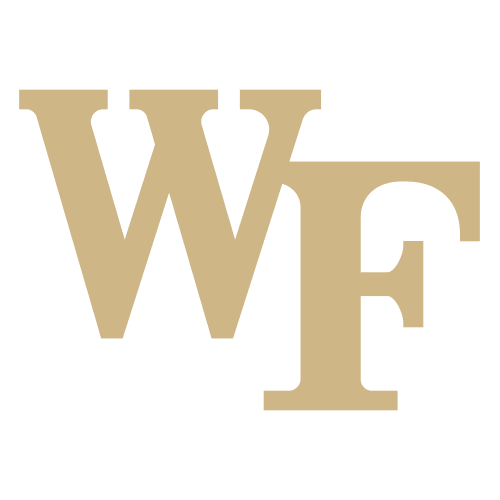 Owen Kmety
Wake Forest - 2022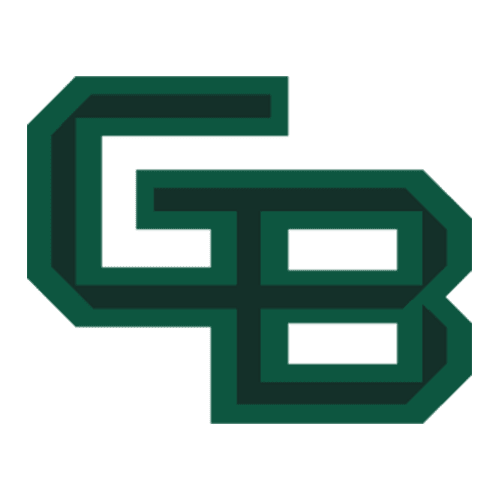 Damontae Taylor
Wisconsin Green-Bay - 2020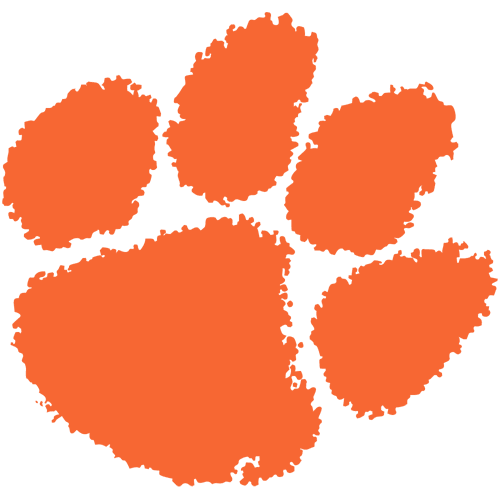 Bella Ranallo
Clemson - 2023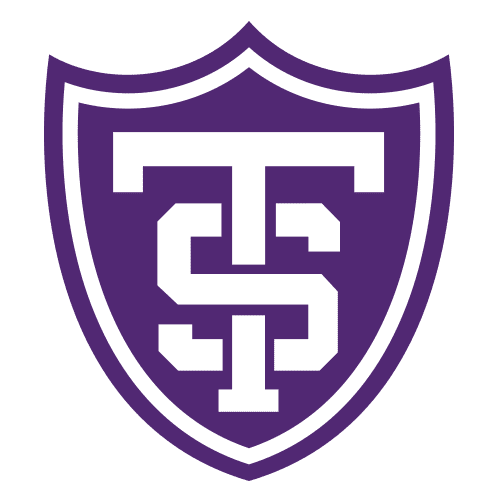 Dominic Martinelli
St. Thomas - 2020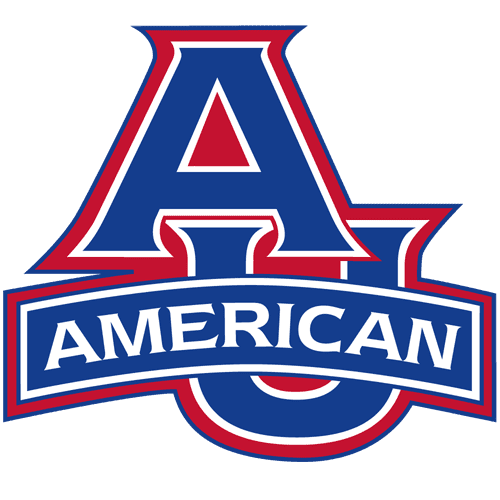 Grace Koepke
American - 2023
Jackson Kenyon
Miami (OH) - 2019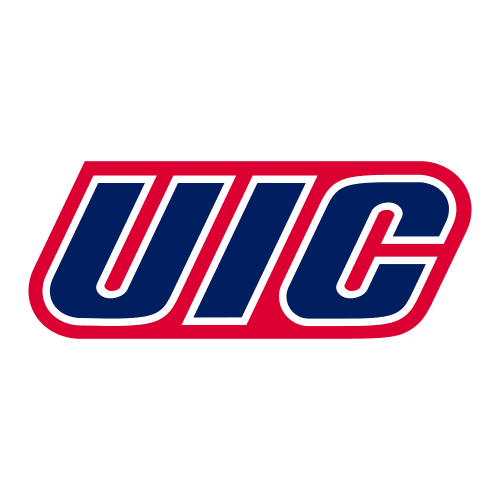 Nora Ahram
Illinois-Chicago - 2022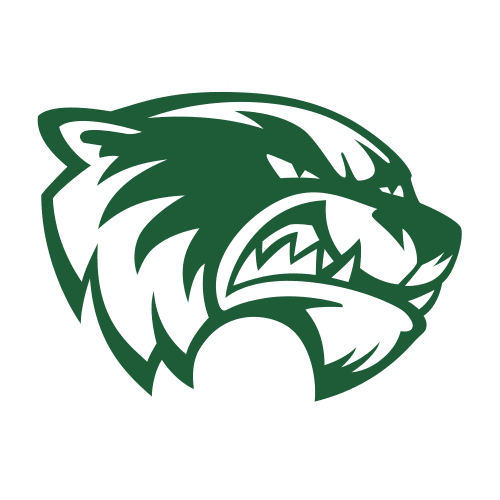 Justin Harmon
Utah Valley - 2019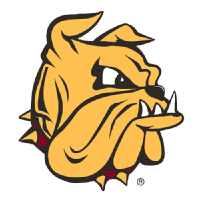 Ella Gilbertson
Minnesota Duluth - 2020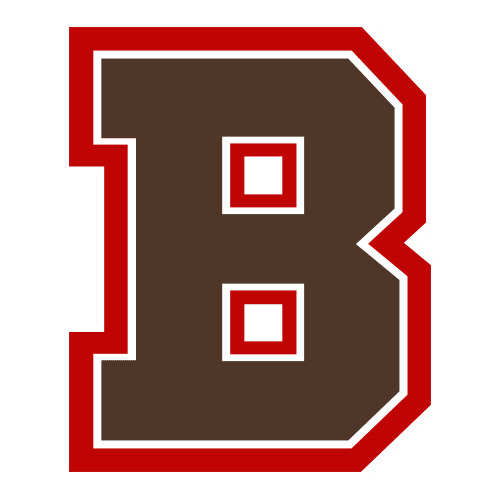 Mackenzie Leahy
Brown - 2022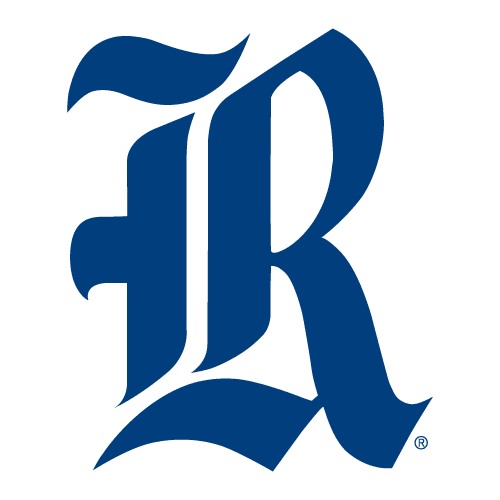 Emily Klaczek
Rice - 2020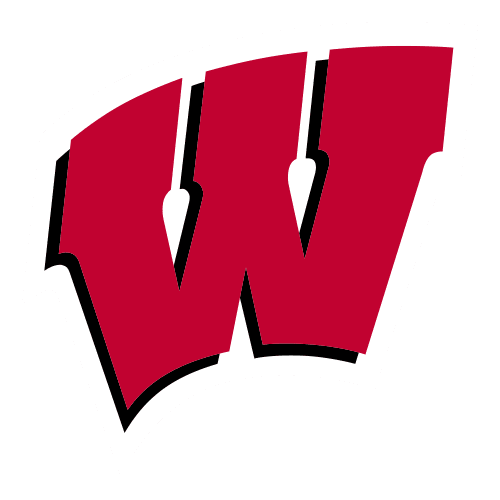 Halle Douglass
Wisconsin - 2020
all in leadership, adminstrators and coaches
ALL IN coaches are dedicated to developing players both on and off the basketball court. We are proud to have coaches that are qualified with playing and/or coaching experience. More importantly, our coaches and staff are committed to teaching players values that will help elevate them in basketball and in life.
Stay connected with us on social media for the latest updates, news, and exciting moments from our events!