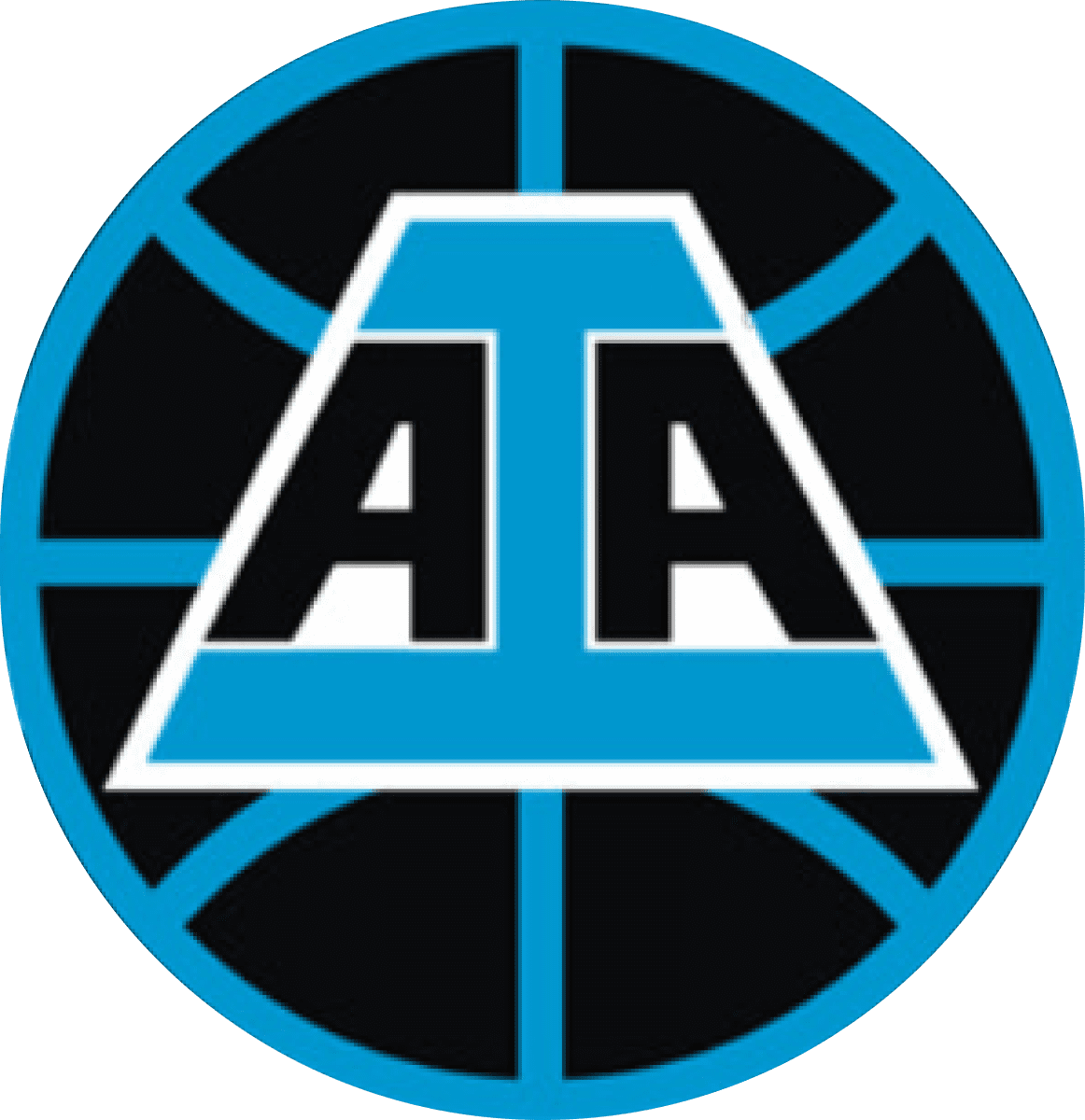 Coach Gino brings a passion and energy to the program. He also loves to teach the game, and brings a love for basketball. Coach Gino played basketball at Bolingbrook High School from 1989-1993. Orly began coaching in 2008 with St. Mary's in Buffalo Grove, where he was the 3rd grade boys coach.
He then worked with St. Viator Feeder for 1 year coaching the 8th grade boys. From there, he went on to coach at St. Peter Lutheran in Arlington Heights for 3 years as the 6th and JV boys teams' coach. From there he went on to coach AAU and Feeder teams. He worked for Joy of the Game and coached Lincolnshire Feeder program for 3rd and 4th grade boys. Coach Gino was also the head coach for Buffalo Grove Feeder 6th grade boys for 1 year.
Coach Gino now coaches for the Stevenson Patriots feeder program and is the head coach for 6th grade boys. He also coaches at Our Lady of Perpetual Help School as their 6th grade girls team coach. Aside from coaching travel basketball, Coach Gino works as a Registrar for Lincoln College of Technology and before that served 8 years in the United States Army. Coach Gino has been around basketball his entire life and enjoys teaching the game and seeing growth in the kids. Coach Gino exudes energy when it comes to coaching and the game of basketball.