Girls Director (6th-8th Grade)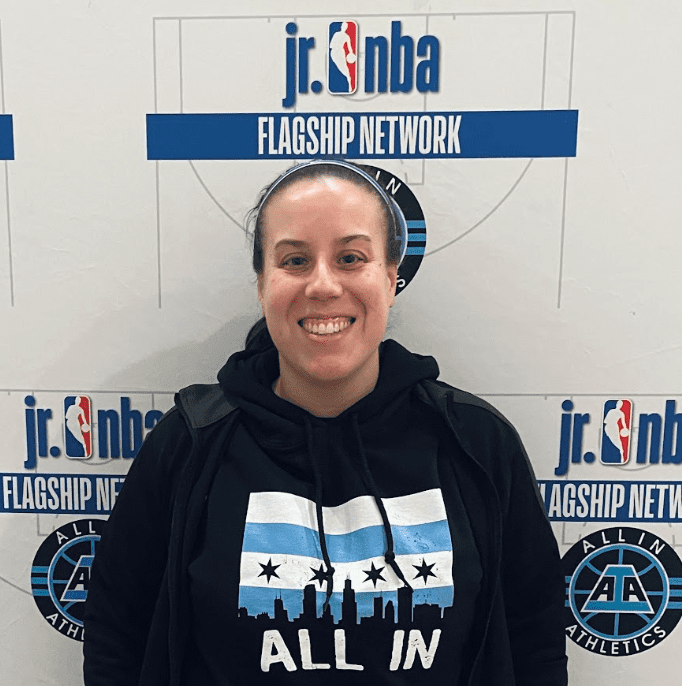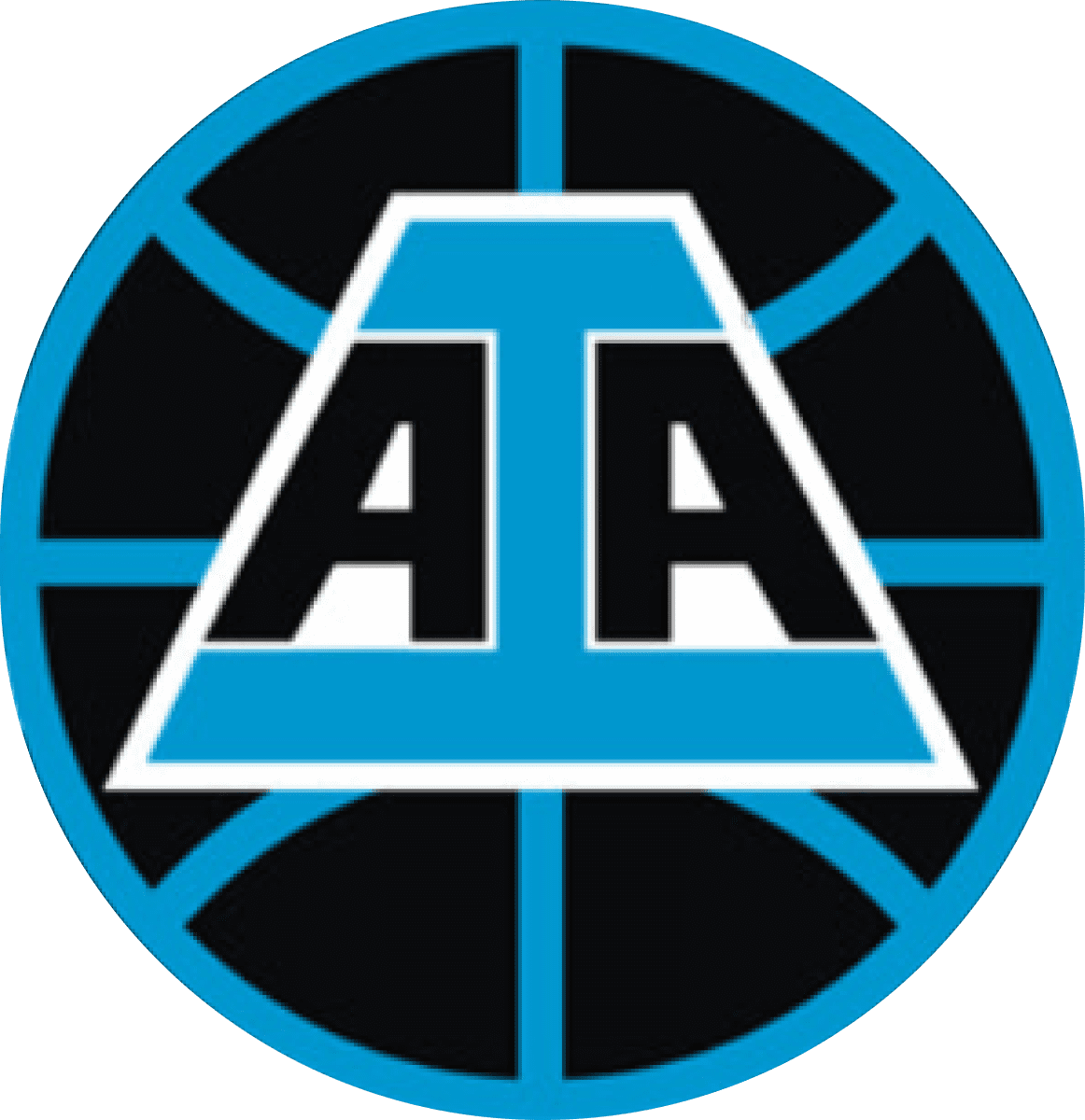 Nancie Oliver, a seasoned basketball coach with nearly 13 years of experience, stands out as a guiding force in the game. With expertise spanning from youth to high school levels, she has honed her skills and nurtured players to excel at the next stage.
Coach Nancie's unwavering dedication and deep basketball knowledge have yielded remarkable results. Her leadership has led multiple teams to state championships and national recognition within the AAU circuit. Currently serving as the head girls coach for several Jr. Titans feeder teams at Glenbrook South, she also trains players of all ages across the North and West Suburbs.
In her role as Girls Director, Coach Nancie oversees and guides all 6th-8th grade girls teams practicing in the North (Deerfield) location. Her commitment to developing young talent and driving success on and off the court is truly unmatched.