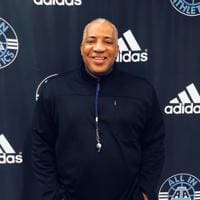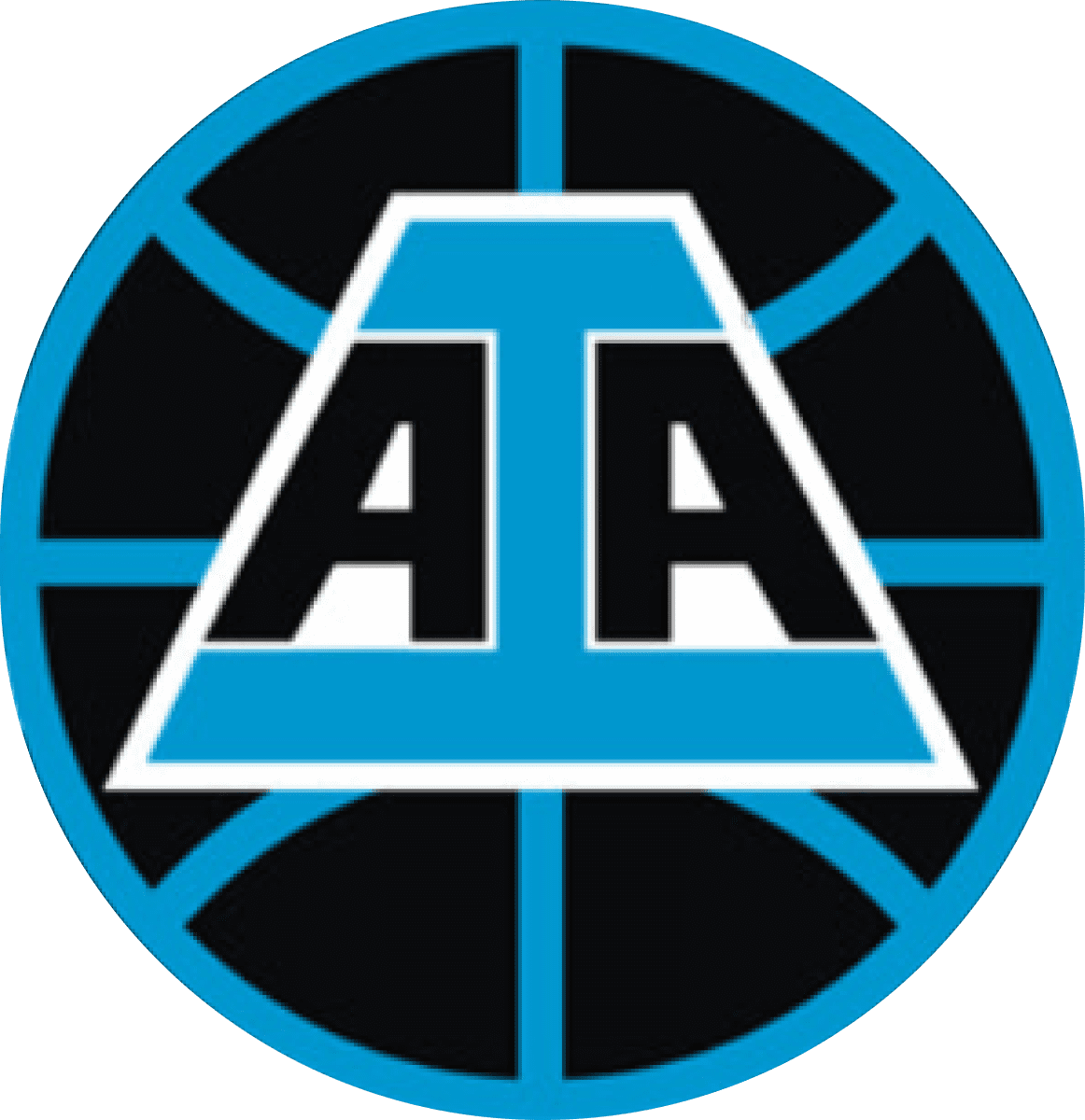 Lynn was a four-year letter winner at Butler University, in Indiana. He finished his collegiate career as the Bulldogs' third all-time leading scorer with 1,798 points. He is also 1st in the career for field goals made, 3rd for career rebounds and 7th for career field goal percentage.
A three-time First team All-Midwestern Collegiate Conference honoree, two-time Associated press First team member and the Butler student-athlete of the year in 1983, Mitchem led the Bulldogs in scoring during his sophomore, junior and senior seasons. Following his standout collegiate career, Mitchem was drafted by the NBA's Indiana Pacers.
Following a brief professional career overseas in Bahrain, Mitchem landed his first collegiate coaching post in 1985 as he served as a graduate assistant coach at Purdue University for one season under the legendary Gene Keady. He then went on to an assistant position at Nebraska, a job he held from 1986-1992. At Nebraska, Mitchem assisted in recruiting one of the nation's top 10 recruiting classes in 1991, while helping turn the Cornhuskers into a perennial top 20 team and a regular contender for the Big Eight title. Mitchem was instrumental in recruiting a pair of NBA first round draft picks to Nebraska during his time there-Rich King, who was drafted by the Seattle Supersonics in 1991 and Eric Piatowski, who was chosen by the Los Angeles Clippers in 1994.
In 1992, Mitchem joined the Washington State basketball staff as an assistant coach while also serving as the program's recruiting coordinator. In 1993, he returned to the Midwest to serve as an assistant at Ball State for one season before joining Ken Burmeister's staff at Loyola for four years.
A 1983 graduate of Butler, Mitchem earned a bachelor's degree in physical education with a minor in special education. He is a member of both the National Association of Basketball Coaches and the Black Coaches Association.