College Recruiting Director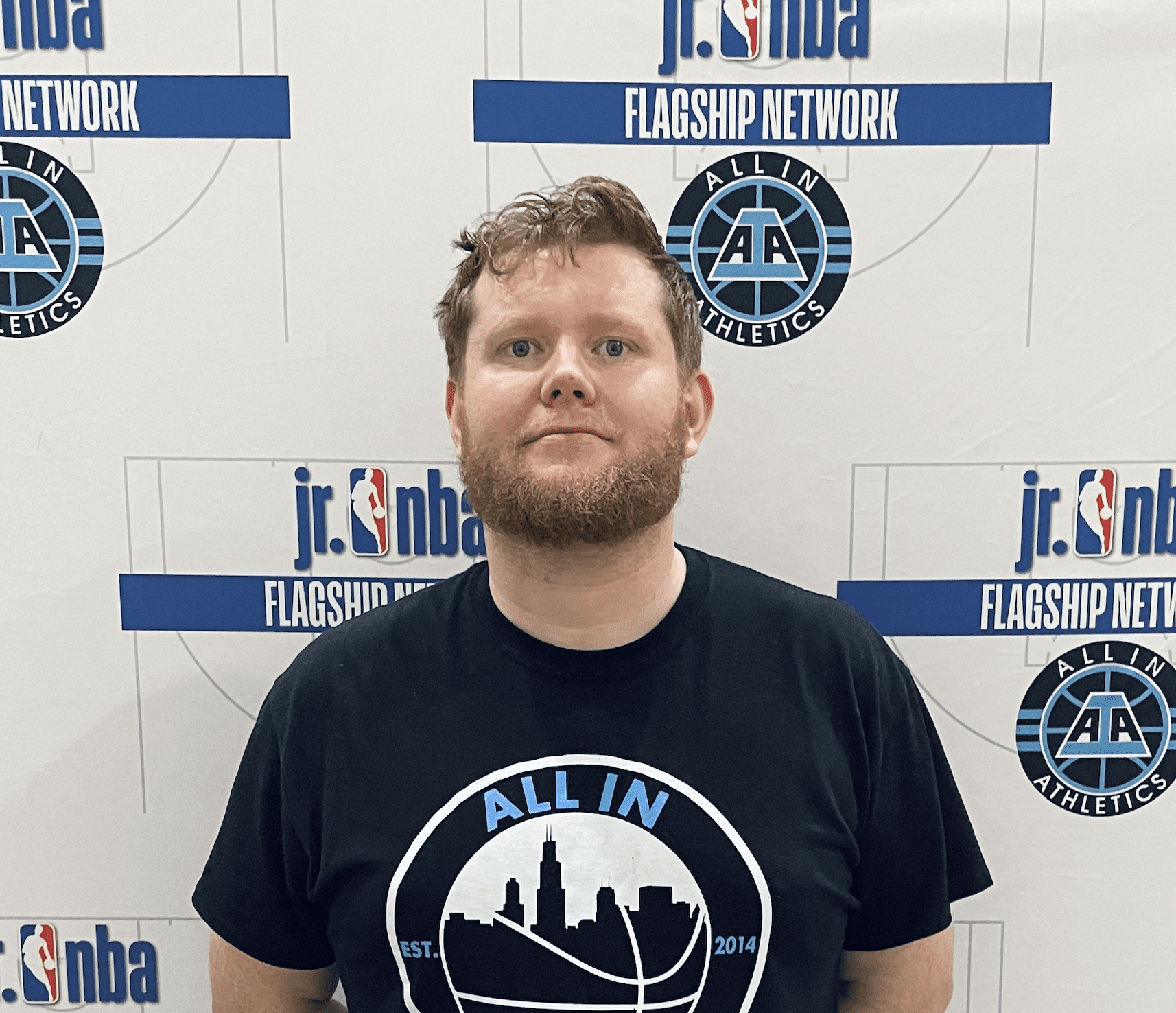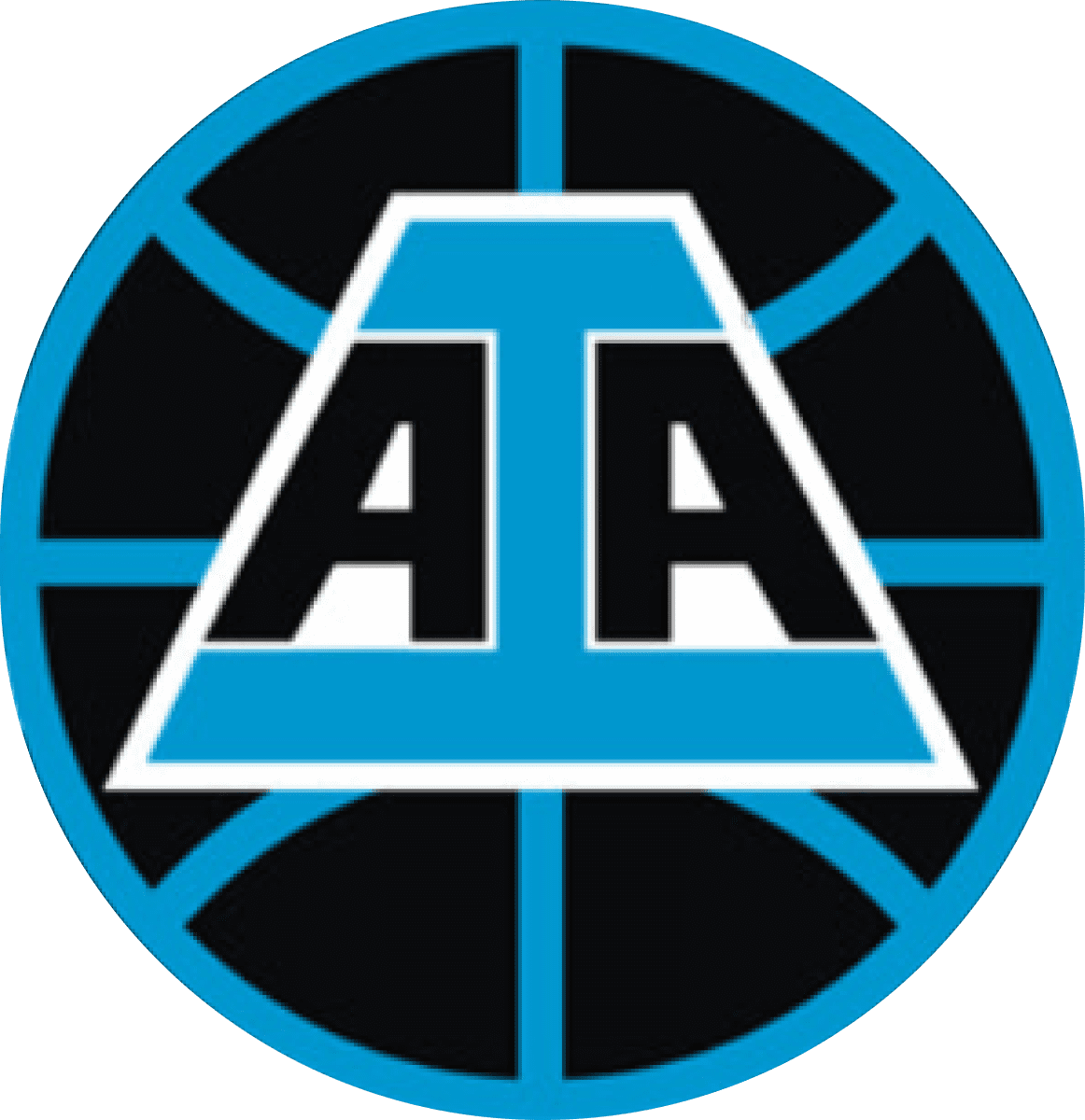 Jack played basketball and volleyball at Deerfield High School where he was a 2-time Regional Champion basketball player. He was also named to the Central Suburban League All-Conference Team and All-Lake County team in 2011.
He graduated from Drake University in 2015 with an undergraduate degree and from St. Louis University in 2018 with a law degree. While at Drake, Jack assisted the Men's Basketball Program with recruiting visits.
Currently, Coach Carney is the Assistant Varsity Coach for Deerfield High School and works as an Instructional Aide at DHS. Coach Carney always brings the energy and strives to help every player improve their game every time they step on the court.