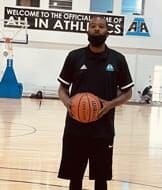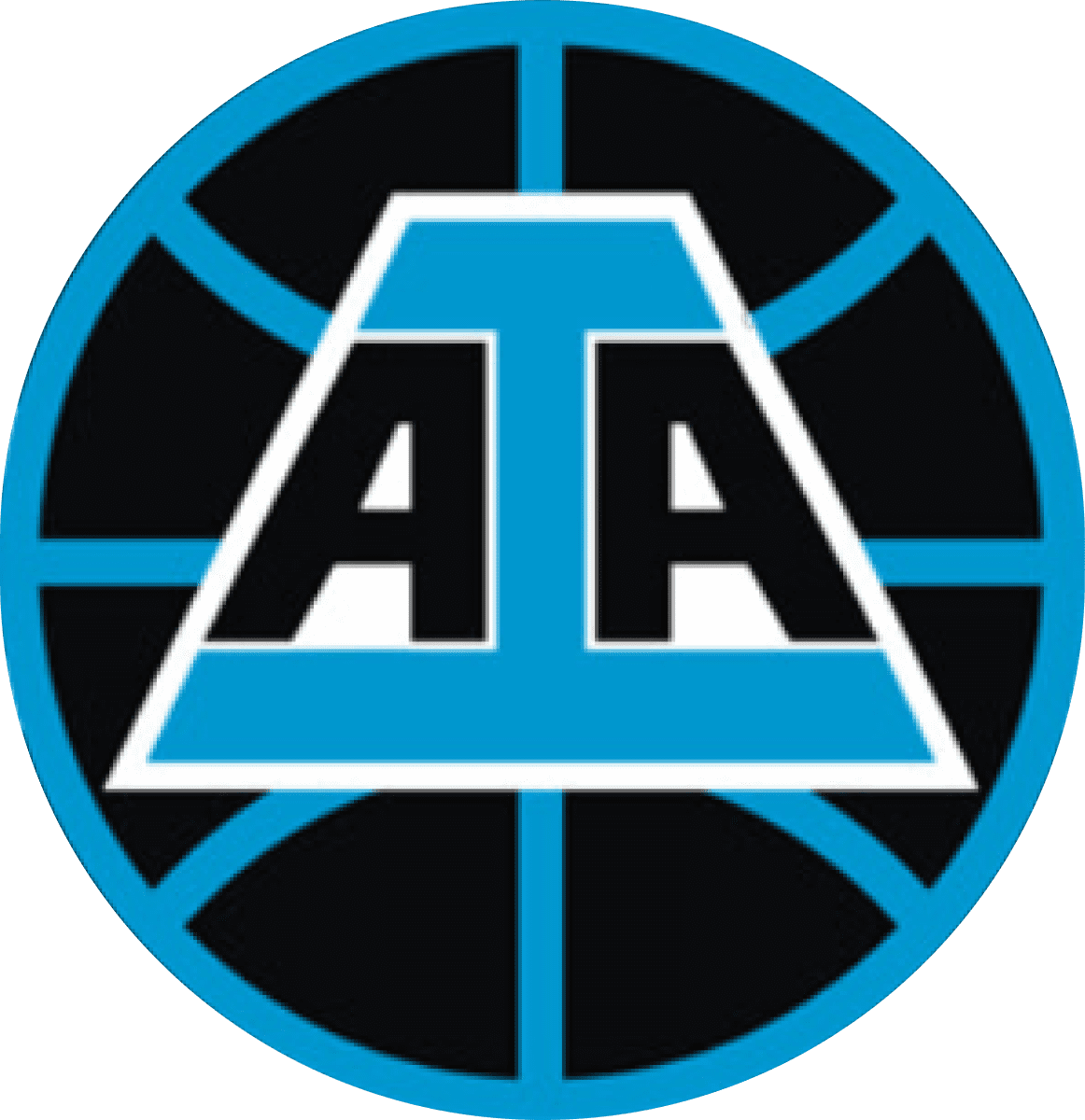 Chris is a young coach that loves the game and is very passionate about coaching/teaching it. He is still a student of the game and is always looking at ways to improve his coaching. He started coaching in 2016 with the Memorial Park Wildcats. In 2019 and 2020 he was the head Freshman coach and assistant Sophomore coach at St. Joseph High School.
As a player Chris played for the historic St. Joseph Chargers where he was inducted into the Sports Hall of Fame in 2018. He was a 3 year varsity started, Conference MVP, All-State honorable mention, and a 2 time All- Conference recipient. He attended attended Saint Ambrose University but unfortunately due to injuries he was not able to play.
Chris is now part of the ALL IN Family and also owns a small basketball training business where he helps athletes get to the next level!