ALL IN Raiders Assistant Director (2nd-5th Grade Boys)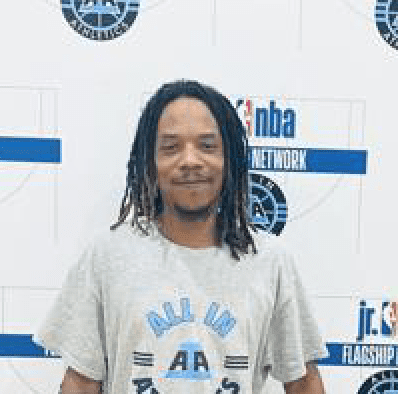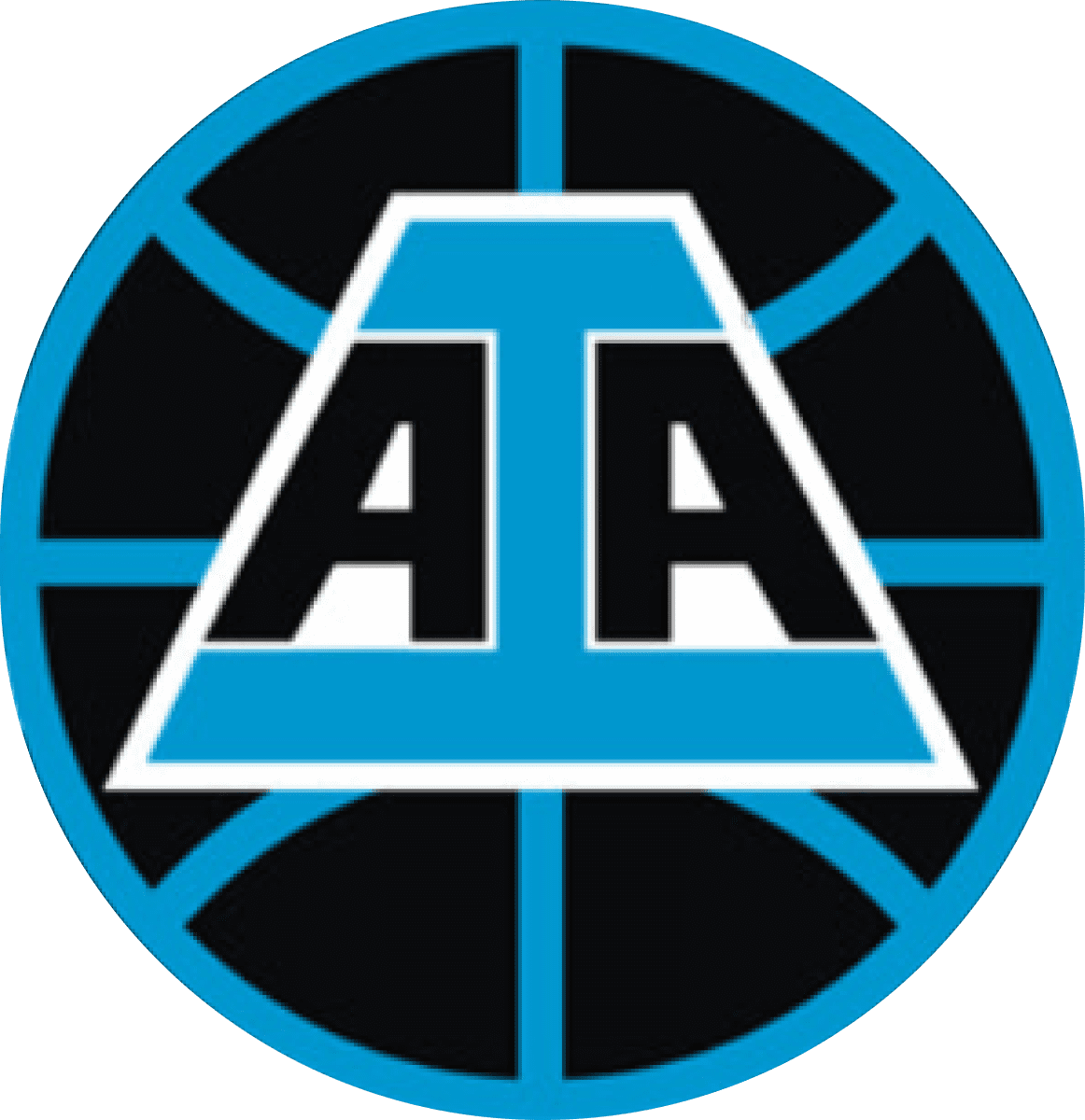 Antwon Johnson, a former multi-sport athlete during his time at Bogan High School, has an extensive coaching background. In addition to his coaching role at ALL IN, he has also contributed his coaching expertise to various organizations. He has coached for the Arlington Heights Park District, working with students ranging from 5th to 12th grade. Antwon has also been involved with coaching the Maine West Feeder program for 7th and 8th graders, the Glenbrook South Feeder program for 3rd graders, and Hi-Five Sports Clubs for K-4th graders.
Coach Johnson's dedication and talent in coaching were recognized when he was chosen to coach in the Jr. NBA events during the NBA All-Star Weekend in February 2020. He is deeply passionate about the game and is committed to his ongoing growth as a coach, aiming to positively influence players both on and off the basketball court. Currently, Antwon holds the position of Assistant Director for the ALL IN Raiders, where he plays a crucial role in leading the 2nd-5th grade boys' teams.